Resource Classes
Resource Classes
Why should you choose Chester Baptist Preschool?
Check out the wonderful opportunities below that your child will get to participate in as a student in our program.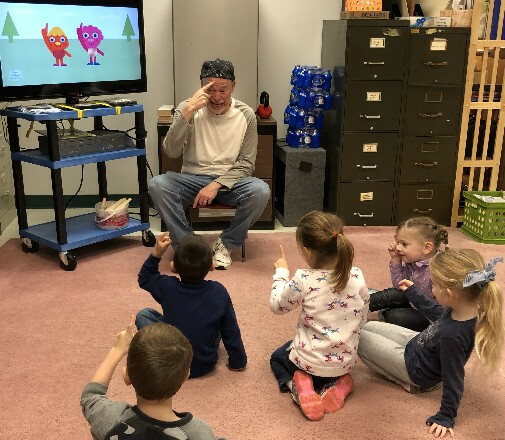 Our preschool program provides a dynamic and exciting environment for your child to start their educational career. All classes attend Music class.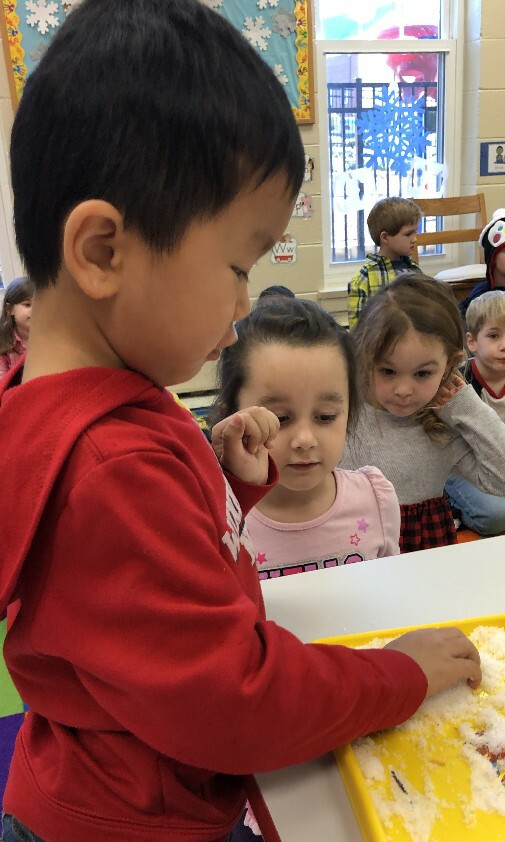 We are excited to announce that all classes will have the opportunity to attend a STEAM class in our new STEAM lab. Our future scientists will have so much fun exploring the world around
them that God has created.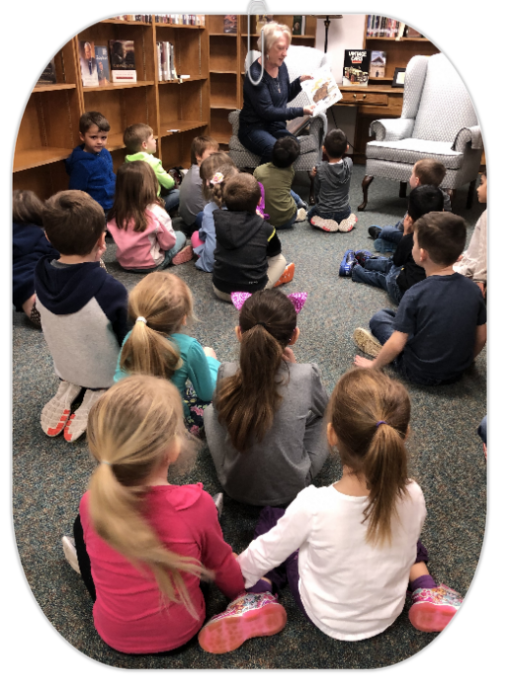 All classes attend library. Our students love our special guest readers!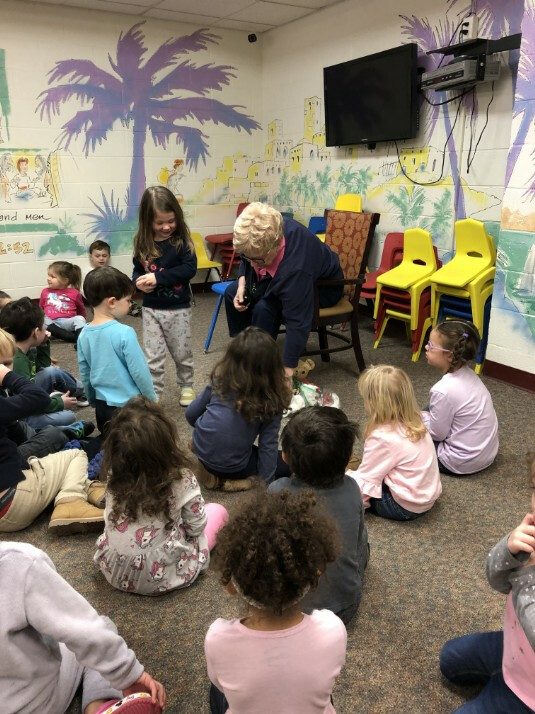 Our students love singing songs and hearing Bible stories in our chapel.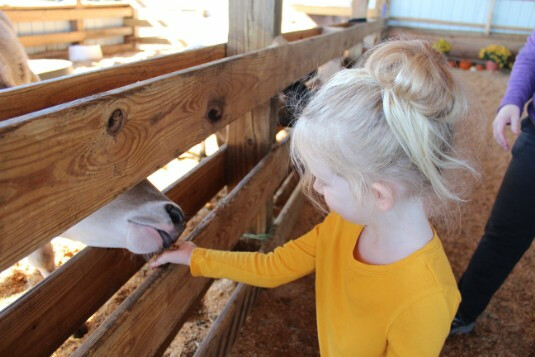 We know that learning can take place not only in a classroom, but outside of it as well. We love to plan field trips for our students to explore and learning about the world around them. In the past we have had field trips to the pumpkin patch and dairy farm, Richmond Metro Zoo, Post Office, Chick-Fil-A and museums.