Classes
Classes
We are excited to offer classes for ages 3, 4 and children who turn 5 after September 30th. Classes are Monday through Thursday from 9:30 a.m. to 1:00 p.m. Children bring their lunch every day except on Chick Fil A day, should you choose to purchase Chick Fil A for the year.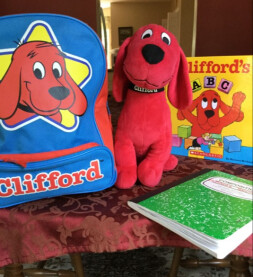 3 year old program
Our three year old program provides social and educational experiences for children who have not turned 4 by September 30th. Children in our 3 year old classes will be working on social/emotional skills, as well as academics. Play time is an important part of their learning process. This is all provided by loving teachers who guide and instruct students in a Christ centered environment.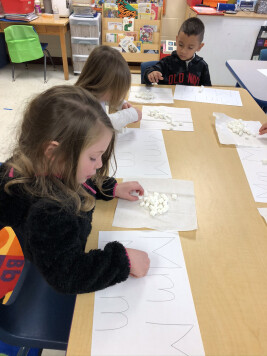 4/5 year old program
Our four/five year old program provides children the opportunity to prepare for kindergarten in a fun, loving and safe environment. Our teachers are committed to providing dynamic experiences that will keep your child engaged and wanting to return day after day. Along with academics, 4 year old classes are working on their social and emotional skills, as well as self help skills to foster the independence they will need when entering kindergarten.