About
Hours of Operation
Classes are held in the preschool classrooms Monday-Thursday from 9:30 a.m. to 1:00 p.m.
Contact Information
If you have any questions email us at or you may call the preschool at (804) 748-3257
What can you expect when your child attends Chester Baptist Preschool?
You can expect for your child to be greeted as they arrive daily by our teachers and Director who are excited to have them as part of our program. We meet children where they are in their developmental journey. Each child is a precious gift from God. We want each child to feel included, safe and loved as soon as they enter our facility.
Your child will experience learning in a fun, exciting and vibrant environment that will instill in them a thirst for knowledge. They will also develop and hone their social skills, while interacting with their peers on a daily basis through play and academic activities.
Your child will also encounter a Christ like example through our dedicated staff, who try to model this through their words and deeds in the classroom. Christ's teachings are supported through weekly Bible verses and Chapel time. We want each child to experience Jesus while attending Chester Baptist Preschool.
Our various field trips and weekly resources provide enrichment opportunities for your child to continue their learning outside of their classroom.
Our staff is here to support our little learners to make their first academic experience positive and memorable. We are excited and honored to work with your child and your whole family when you choose Chester Baptist Preschool.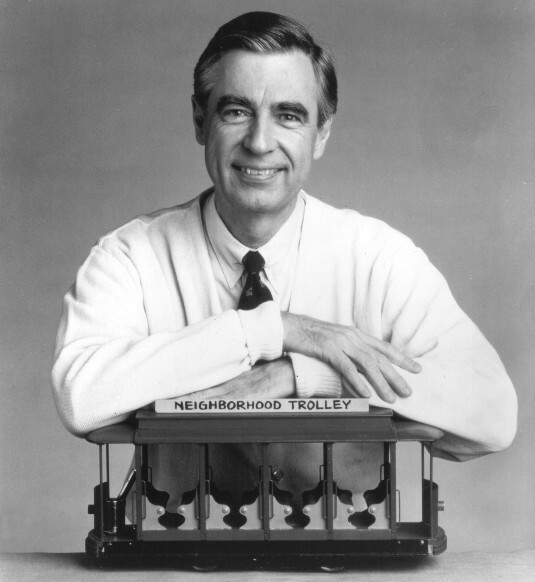 "Play is often talked about as if it were relief from serious learning.
But for children, play is serious learning. Play is really the work of childhood."
-Fred Rogers