Worship
The worship of God is a central act for Christians. At Chester Baptist we prioritize our corporate worship services as coming together in unity to glorify the Lord. You can attend services in person or view online at the church website, church Facebook page or church YouTube channel.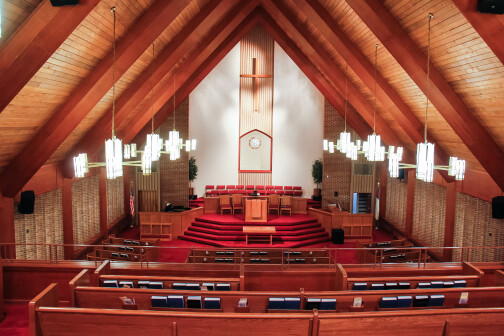 SUNDAY 10:30 AM WORSHIP service
Children's Ministry is available during worship. Children are always welcome to attend worship services with their families.
A common question we receive is is what do I wear? There is no dress code for our services. We welcome you to come as you are!